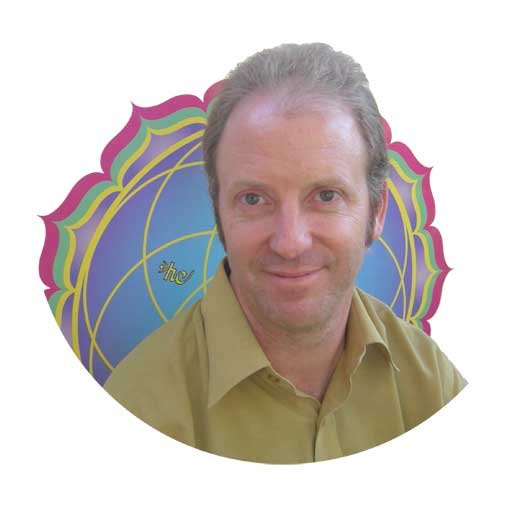 Varadaan BS, RYT, ASP2-Ayurveda,
is a graduate of the Ayurvedic Institute's two year program, based in Albuquerque, NM. His full-time training over several years in Albuqurque and India with Dr. Vasant Lad and other Faculty of the Ayurvedic Institute makes him a highly qualified Practitioner. He is a Professional Practitioner Level Member of the National Ayurvedic Medical Association (NAMA) and President of the Colorado Ayurvedic Medical Association (COLORAMA).  He holds an engineering degree from Stanford University. It is a great honor to represent a lineage now available to the West that includes perspectives on Western medicine as well as Yoga, Jyotish Astrology and other Vedantic wisdom.
Specialties Include:  All Levels Pulse Analysis; Personalized Herbal Formulas; Cost-Managed Panchakarma Programs; Psychological, Spiritual and Physical dimensions of the Mind; the Spiritual Journey into Yoga Philosophy and Liberation; Jyotish Remedies; Pre and Post Surgical Diet and Lifestyle; and Accelerated Trauma Recovery.